Company Headquarters, Chatsworth, California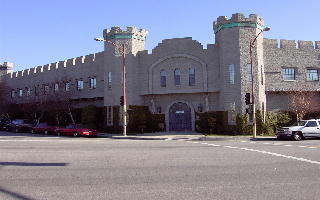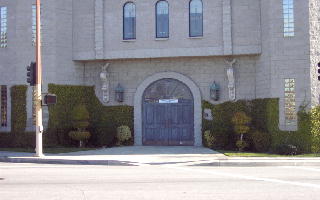 Company Mission
VMC Holdings Group is a developer and manufacturer of professional video equipment and is one of the leading manufacturers of HDTV video products. VMC Holdings Group is constantly assessing the needs of the professional video market and developing the highest quality, innovative solutions for a diverse customer base. VMC Holdings Group is committed to providing superior quality in the state of the art technology and delivering exceptional customer service and outstanding value.
Company Profile
VMC Holdings Group is a developer and manufacturer of professional video products for format conversion and HDTV. VMC Holdings Group's video processing expertise has led to the introduction of unique video conversion products unparalleled in quality and function that are designed from their inception to be the best in the world. VMC Holdings Gourpengineering know-how has also been utilized in the design of custom video products for its customers.
VMC Holding Group has been in the pro-video market since 1980 and has established a strong reputation for video engineering excellence. VMC Holdings Group products can be found in television broadcast facilities, video production and post-production studios worldwide. The VAS video product line is synonymous with quality HDTV production. Additionally, the RTC scan converter has for over a decade been recognized for its unequaled image quality. By offering only premium quality and intelligently designed video products, VMC Holdings Gorup has become the performance choice of video professionals worldwide.
VMC Holdings Group Corporation
9667 Owensmouth Ave.
Chatsworth, CA 91311
U.S.A.
tel. 818 993 1466
fax. 818 993 5557
email: info@vmcholdings.com